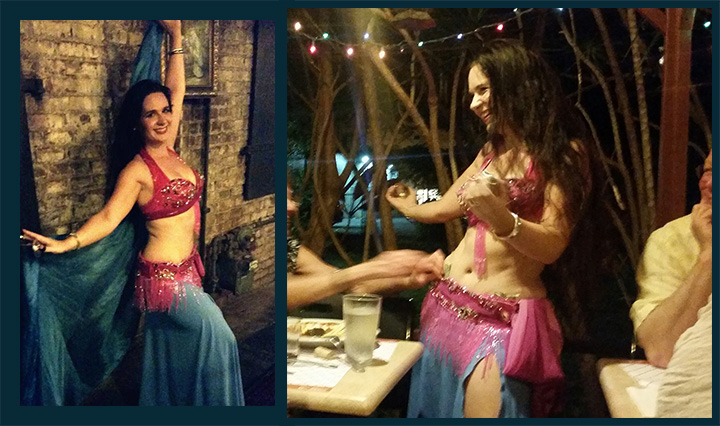 Casandra has danced at several venues including 9 restaurants, a few theaters & wedding venues, wine bars, festivals, hotels, malls, corporate venues, and a boat club 🙂  Besides traditional belly dance, she is available to perform these folk dances: Egyptian Saidi (cane dance), Egyptian Beladi, Egyptian Shaabi, Raqs el Shamedan (Egyptian), Khaleegi (from the Gulf region), and Kawliya (Iraqi).  Please understand that folkloric dances require more prep time and should be booked far in advance.
Inquiring restaurants and regular entertainment venues south of Chicago looking for public entertainment:  one 20-30 min set = $130 + all tips, 2 sets = $200 + all tips


email:  casandracorette@gmail.com

or message:  facebook.com/CasandraBellyDance 
For private parties held at a restaurant/venue, please see these rates: https://casandracorette.com/booking/
The following video is a live unrehearsed improvisational performance with Egyptian band MB Orchestra in Seattle, WA @ Harissa restaurant
Latest Performances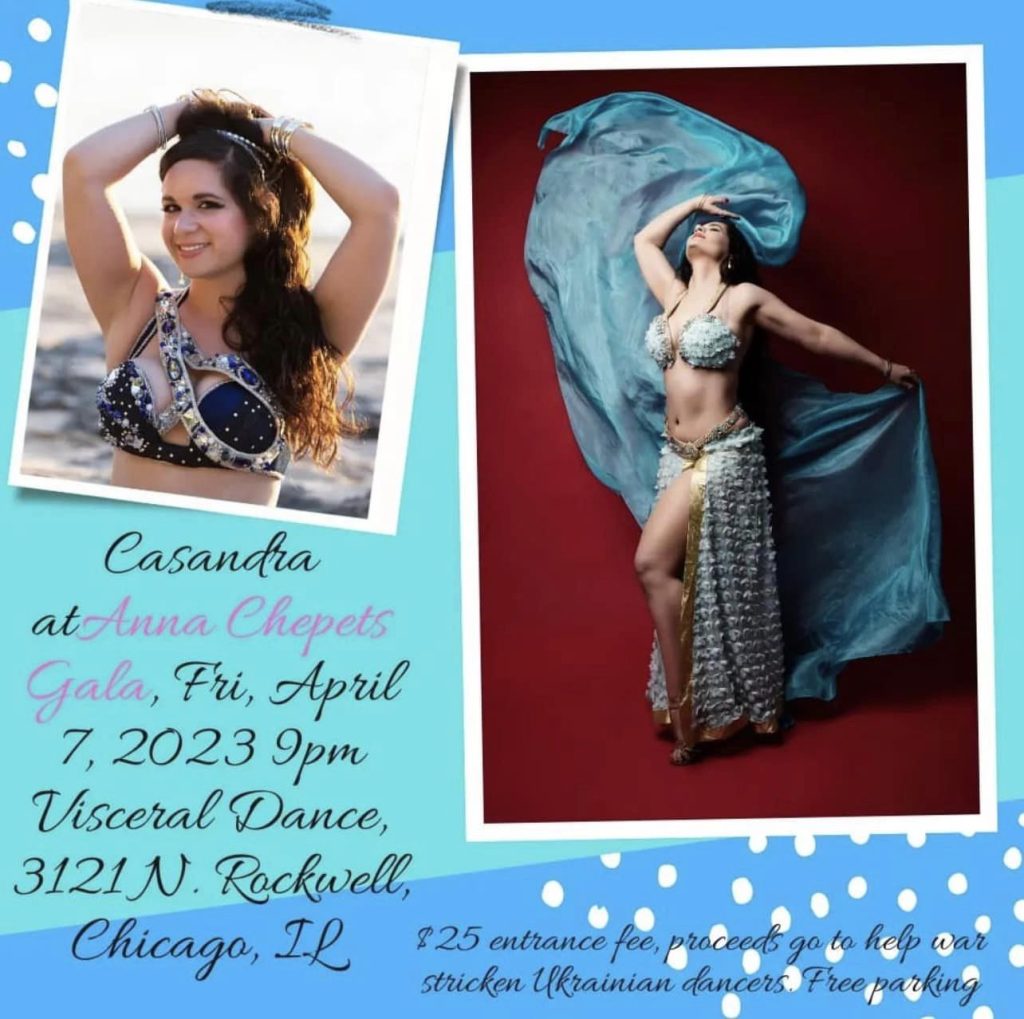 Some Past Performances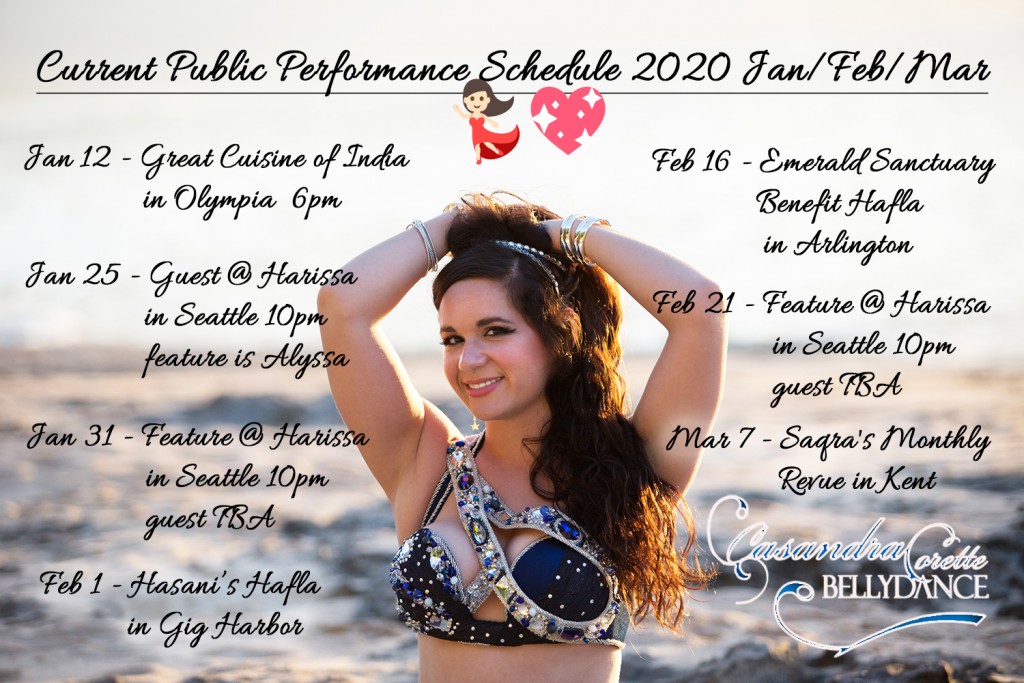 ———————————————————
I'll be entertaining at  Harissa Mediterranean Cuisine in Seattle on these dates!

💃

💎
🍴

💎
Saturday night January 25th as guest, feature is Alyssa  💎
Friday night January 31st  💎

Friday night February 21st  💎
Enjoy Mediterranean cuisine, live music, and belly dance weekly! Harissa Mediterranean Cuisine
———————————————————–
Tipping
Dancer accepts tips at restaurant shows (tipping the dancer is a Middle Eastern tradition, to show appreciation if you are enjoying the show), they may be placed in her side hip belt as she will indicate to tipper, or simply handed to her during or after the performance. This is a family friendly environment, please tip respectfully. Any tips are always very appreciated! However do not feel like you have to tip, you don't! 🙂

=====================================================================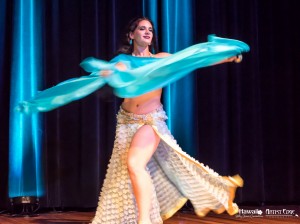 ,.,.,.,.,.,.,.,.,.,.,.,.,.,.,.,.,.,.,.,.,.,.,.,.,.,.,.,.,.,.,.,.,