**NEW CLASS**

Belly Dance 101

                           
Under the Adult tab, Belly Dancing.
Time Change!!!!!

Thursdays 6:30-8pm in Wilmington, IL @
Wilmington Island Park District 315 N Water Street Wilmington, IL 60481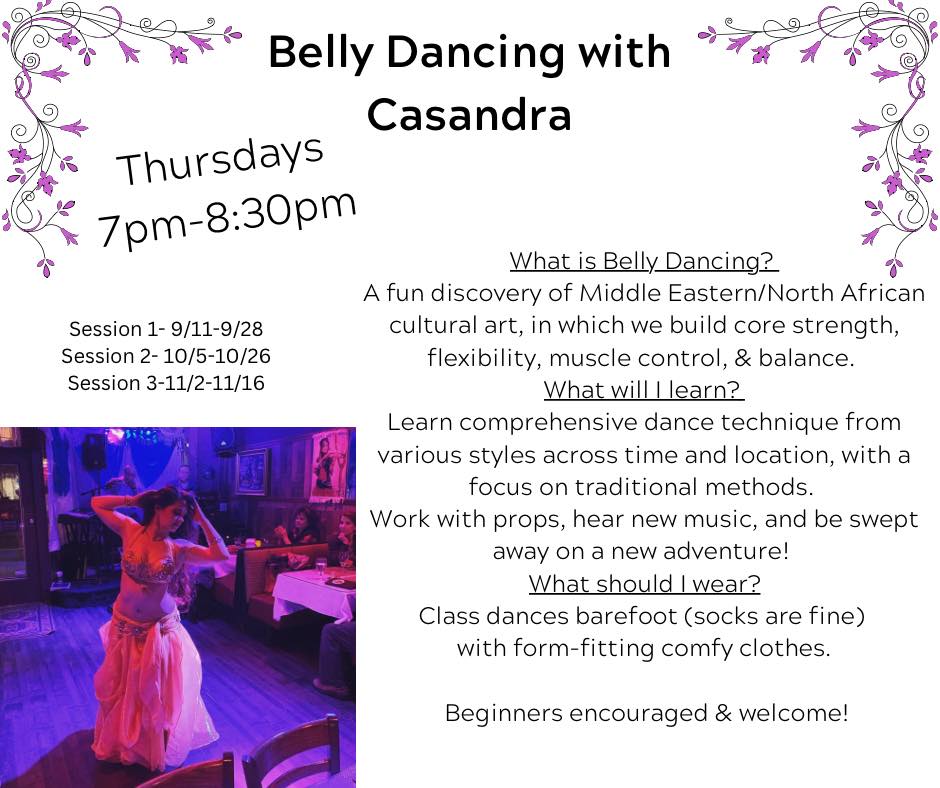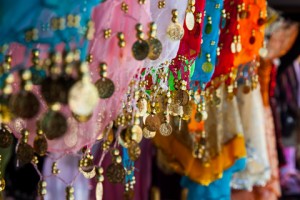 Drop-In: $20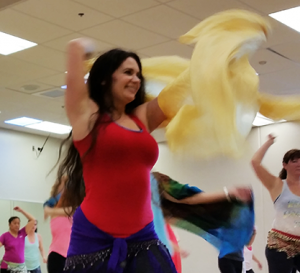 Can't make it to group classes or want more in-depth attention/study material?
Private Lessons are available as well.
Private Lesson Rates
Live 1-On-1 In-Person Private class –  $80/hr + studio fee if necessary (will book an available studio nearby); $60/hr for a student currently enrolled in one of my group classes. Semi-Private – Same lesson may be shared by no more than 3 people, fee listed above is divided amongst students. 4 Hour Package –  $250 or $192 for a currently enrolled student (up to 3).
Online private Zoom class – same prices as live.
You may contact me to schedule a time and I'll get back to you.
email: casandracorette@gmail.com
https://www.instagram.com/casandracorette/
A mini private lesson is also available as part of a performance package, excellent for special celebrations, parties, girls night, bachelorette etc. Shimmy Party package includes 10 min performance and a short private group lesson 30 min $300+. If held at studio, additional $20 est. required for studio fee.
What to wear to classes: Comfortable stretchy clothing, like yoga pants and a sports bra. Showing the belly is not required. We like to dance with bare feet, but socks are fine if needed. Nothing slippery.
*Veils, hip scarves, and other props will be available in in-person classes to borrow or you can bring your own.
__________________________________________________________________________________________________________________________________
PAST CLASSES
Belly Dance Dreams presents… Saturdance! 2022
Great for All Levels!
Join Belly Dance Dreams as we introduce you to the essential movements that make the dance so powerful and beautiful. In 8 weeks you will learn a range of belly dance movements, foot patterns, arm patterns, and traveling steps all culminating in a fun and effortless veil choreography. Not only will you have the advantage of studying with two established Kitsap artists, you will also experience the different strengths and styles of dance each instructor has to offer. There will also be dedicated time after class to ask questions, chat and connect with other students. Have any questions? Let us know at bellydancedreamskitsap@gmail.com!
Early Bird – $96.00
After January 28th – $108.00
Our in person spots are limited, but Zoom option is guaranteed!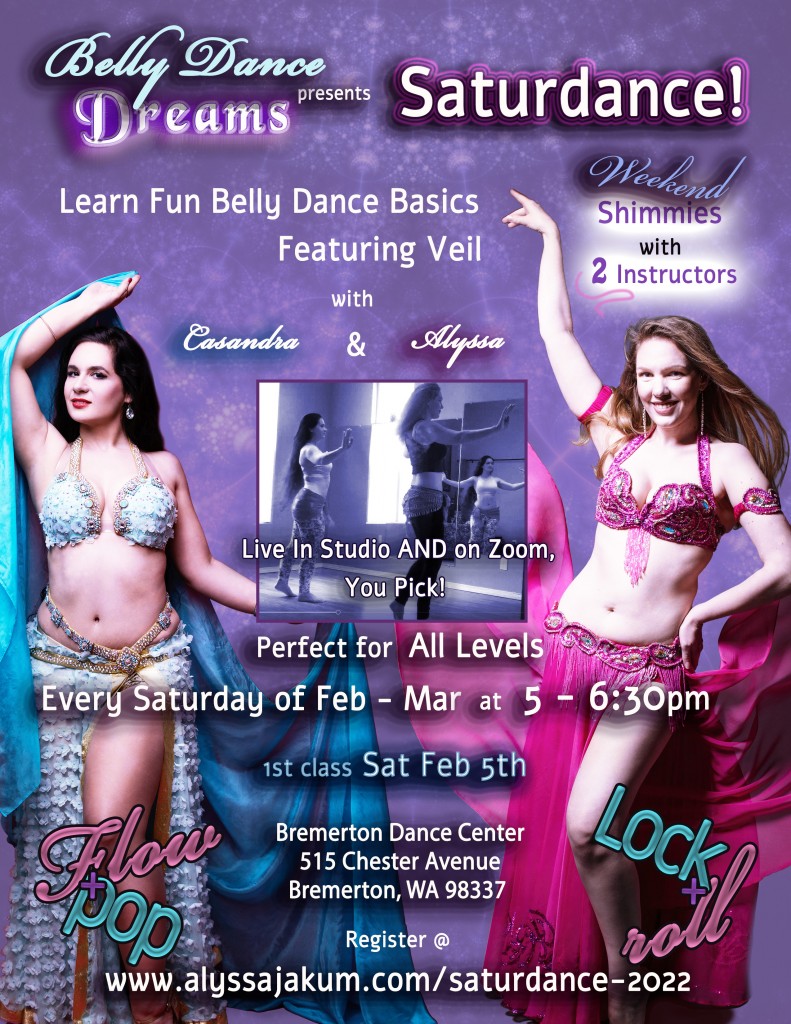 ———————————————————————
Online Class Etiquette & Safety
*Please know that it's unlikely but possible for Zoom to be compromised/hacked. If this ever happens, I will log us off immediately & we'll go from there! 👍 I have no control over hackers unfortunately. By attending my zoom classes, you accept this possibility and assume the risk, and will not blame Casandra Art & Dance.
Please dance in a room with a little space around you, if possible. Be aware of any objects that could fall, that you could bump into etc. Make sure you have good grip on the floor (barefoot is best when possible, slippery socks/rug not good). Pay special attention to your dance form/posture during class and practicing.
For online classes, everyone please arrive a few minutes early and chat while I prepare audio settings. Once class begins I may mute everyone and ask you to use "speaker view" or pin my video feed.  I'll use "gallery view" so that I can see you all. There will be time in between drills for questions and feedback.
www.facebook.com/CasandraBellyDance/
www.instagram.com/casandracorette/?hl=en
===========================================
Interested in learning Belly Dance?
Belly Dance, also known as Raqs Sharqi (Dance of the Orient in Arabic) or Oriental Dance, is of Middle Eastern and North African origin. It is still evolving in it's homelands. There are many styles and fusions of belly dance all over the world. Many belly dancers study folkloric dances that also originated in the same areas. What I often perform and teach is known as modern American Cabaret belly dance and is what you may have seen in restaurants in the US.
Learning this dance can be exhilarating! It's a wonderful way to better appreciate your body (and all it can do!) while having fun and exploring a cultural art.  Being low-impact, it is gentle on the body as well.
Some benefits of learning belly dance are: improved core strength, more muscle control, better balance, and flexibility. Also friends 🙂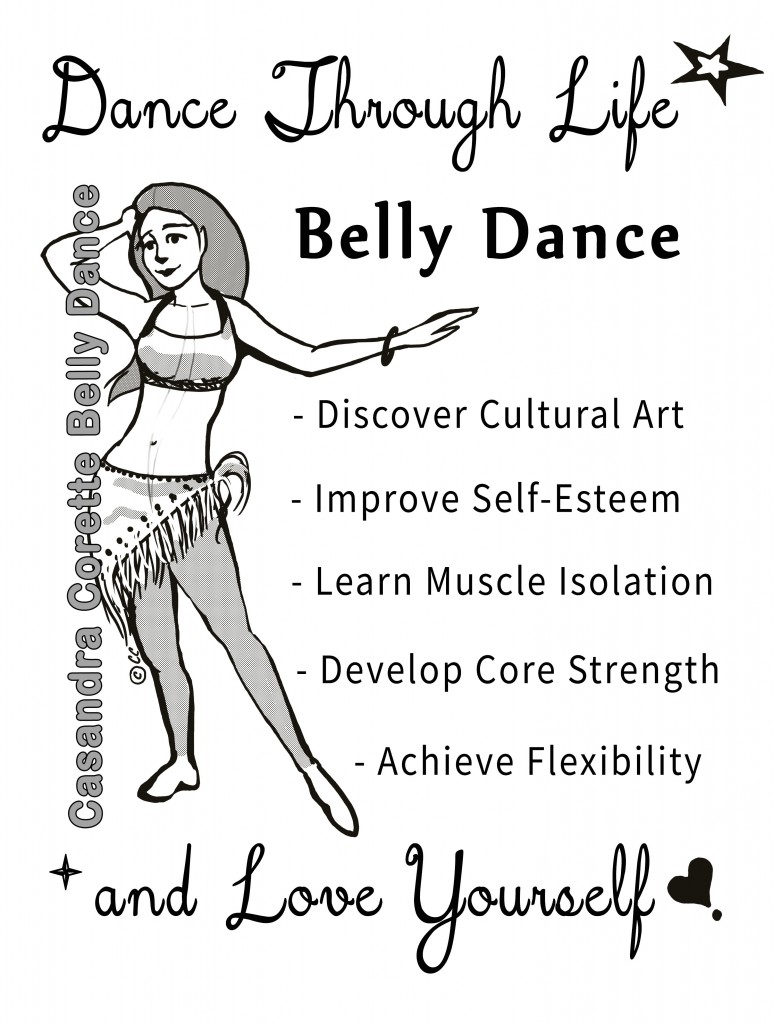 ——————————————————————————–