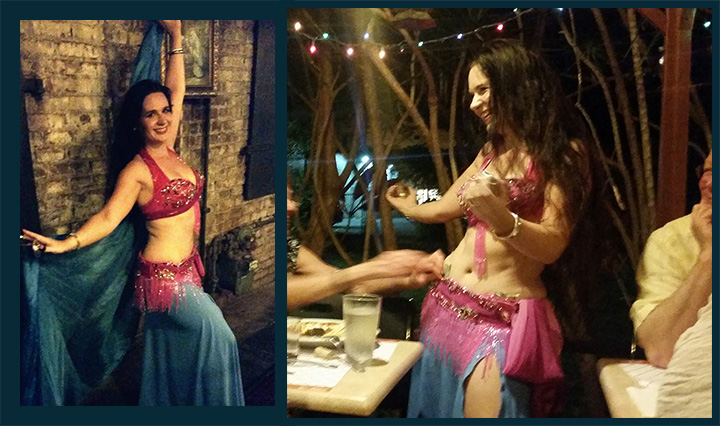 Public Performance Calendar 2019



July & August

Participating at Hasani's Raq the Harbor Hafla Saturday July 20th in Gig Harbor! ☀️
———————————————————
I'm honored to be entertaining on these dates at Petra Bistro in Seattle!

💃

💎
🍴

💎
Saturday night August 10th 7:30pm  💎

Come enjoy the delicious Mediterranean cuisine and the show!!
For location info and menu: www.petrabistro.com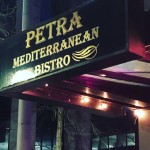 ————————————————————
————————————————————
On these dates I'll be entertaining at  Harissa Mediterranean Cuisine in Seattle!

💃

💎
🍴

💎
Friday night July 26th  💎

Friday night August 23rd  💎

Enjoy Mediterranean cuisine, live music, and belly dance weekly! Harissa Mediterranean Cuisine
———————————————————–
Tipping
Dancer accepts tips at restaurant shows (tipping the dancer is a Middle Eastern tradition, to show appreciation if you are enjoying the show), they may be placed in her side hip belt as she will indicate to tipper, or simply handed to her during or after the performance. This is a family friendly environment, please tip respectfully. Any tips are always very appreciated! However do not feel like you have to tip, you don't!

=====================================================================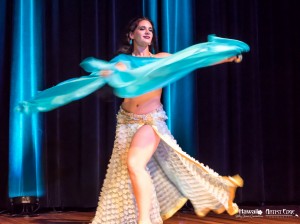 ,.,.,.,.,.,.,.,.,.,.,.,.,.,.,.,.,.,.,.,.,.,.,.,.,.,.,.,.,.,.,.,.,